Career Leadhers è la più grande Community italiana che supporta le donne nel loro percorso di crescita professionale, attraverso Percorsi Premium, contenuti ispirazionali e il confronto con professioniste di successo.
La Community conta 50,000 donne che settimanalmente si aiutano e confrontano su tematiche relative alla carriera e al mondo del lavoro. Il gruppo è formato da donne di tutte le età, con diversi background e ruoli professionali: le loro esperienze e i loro consigli sono di grande aiuto sia per chi sta iniziando, che per chi voglia semplicemente cambiare percorso.
Oltre al supporto gratuito, la nostra azienda collabora ogni mese con grandi professioniste per creare dei percorsi che possano supportare le nostre iscritte a migliorare professionalmente e raggiungere i propri obiettivi di carriera.
Gli altri membri del Team: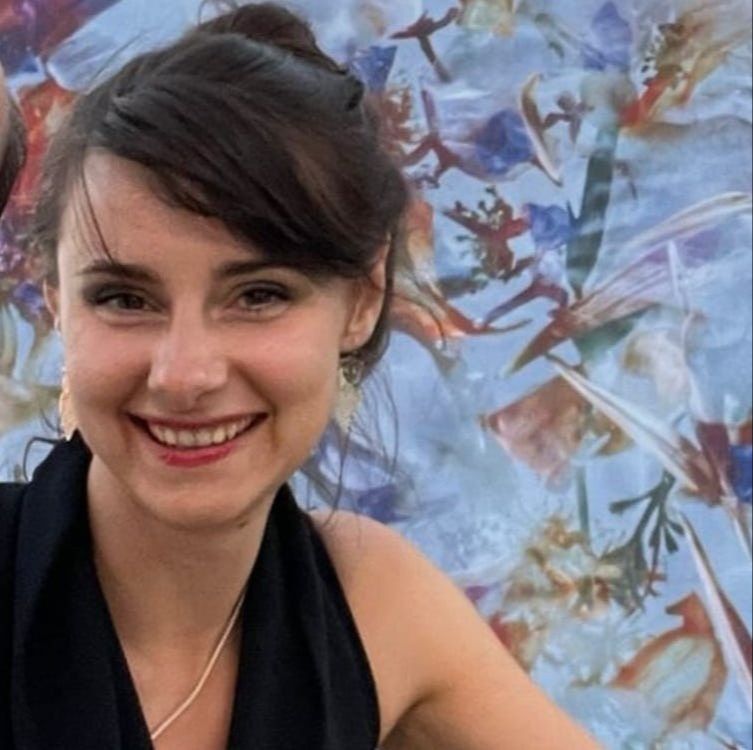 Alice Sieve
Career Coach ACC - ex Ferrero & IBM
Rosy Cosco
Career Coach ACC - ex Sky & Deloitte
Ylenia Venzo
Career Coach ACC - ex Unicredit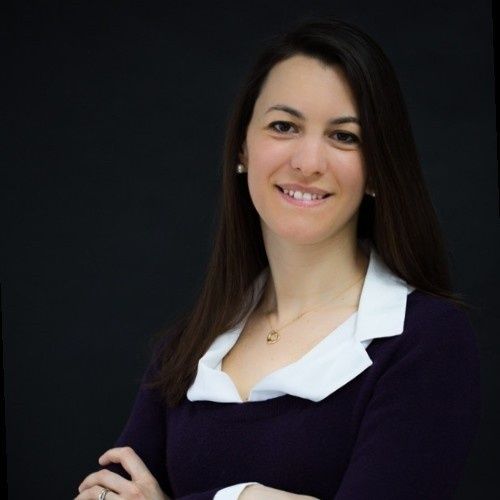 Laura Baruffaldi
Leadership Coach - Professor @SDA Bocconi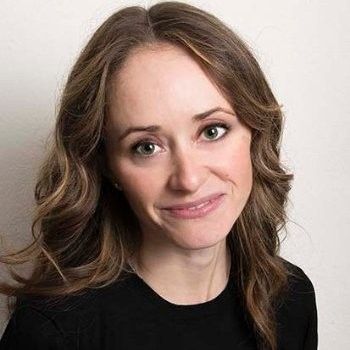 Simonetta Lureti
Executive Coach PCC - ex Gartner & HP
Alessia Musi
Digital Coach - ex Head of Marketing @AQuest
Sonia Santoro Lee
Digital Coach - Head of SMM @Studio Samo
Deborah Croci
Customer Success Manager
Carlotta Sorrenti
Customer Success Specialist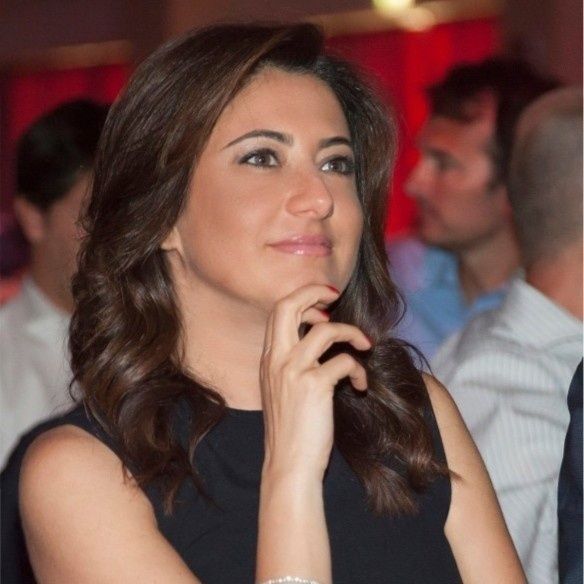 Cristina Scocchia
CEO @illycaffè - ex CEO @KIKO & CEO @L'Oréal
Maria Teresa Minotti
Director @PayPal Italy
Bélen Frau
Global Communication Manager @IKEA - ex CEO @IKEA Italy and Spain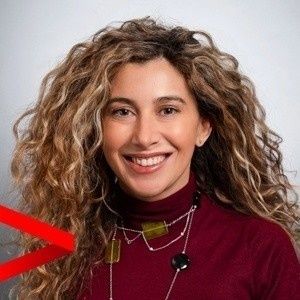 Maria Mazzone
Managing Director Innovation @Accenture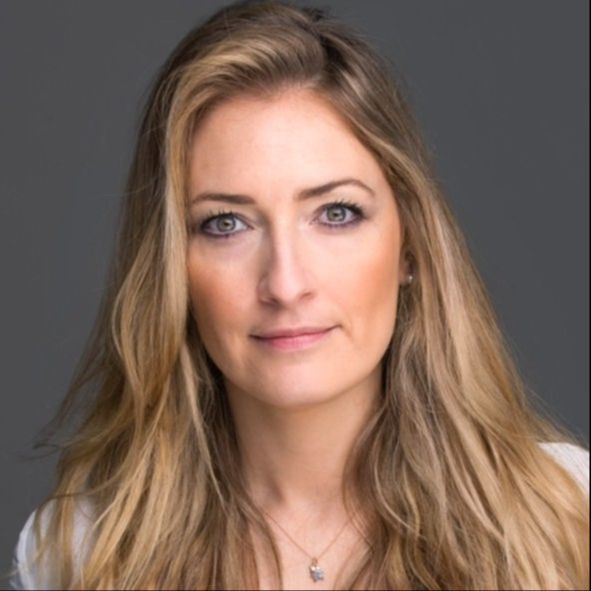 Francesca Boccolini
Growth Marketing Lead @Uber
Silvia Zanella
Employer Branding and Employee Experience Leader @EY
Morena Porta
Director of Marketing @Xiaomi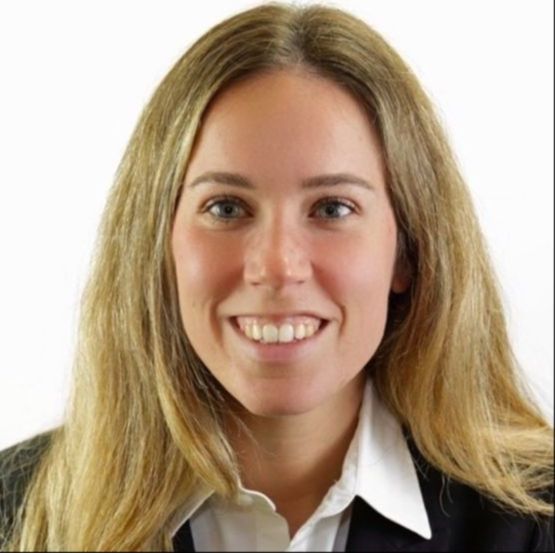 Margherita Morra
Head of Marketing Growth @Mars
Mariangela Pira
Giornalista @Sky TG24 - ex CNBC
Vuoi diventare la nostra prossima storia di successo?
Candidati per una chiamata gratuita con le nostre consulenti per conoscere meglio i nostri percorsi e scoprire come possiamo aiutarti a raggiungere i tuoi obiettivi professionali.
CANDIDATI ORA